Welcome to New Vision Fellowship
We are a church who believes we are here for a purpose, and that God has a plan for us. It is our greatest desire to fulfill His purpose and plan in our lives.
At New Vision you will find a church that will welcome you, no matter where you are in the journey of your life, because God has a plan for your life as well.
Learn More
Where
1135 West Academy Street
Madison, NC
---
How
Engaging, edifying, and casual for
all ages and stages of life
Events
Public events have been postponed to COVID-19 Pandemic
All Events
---
---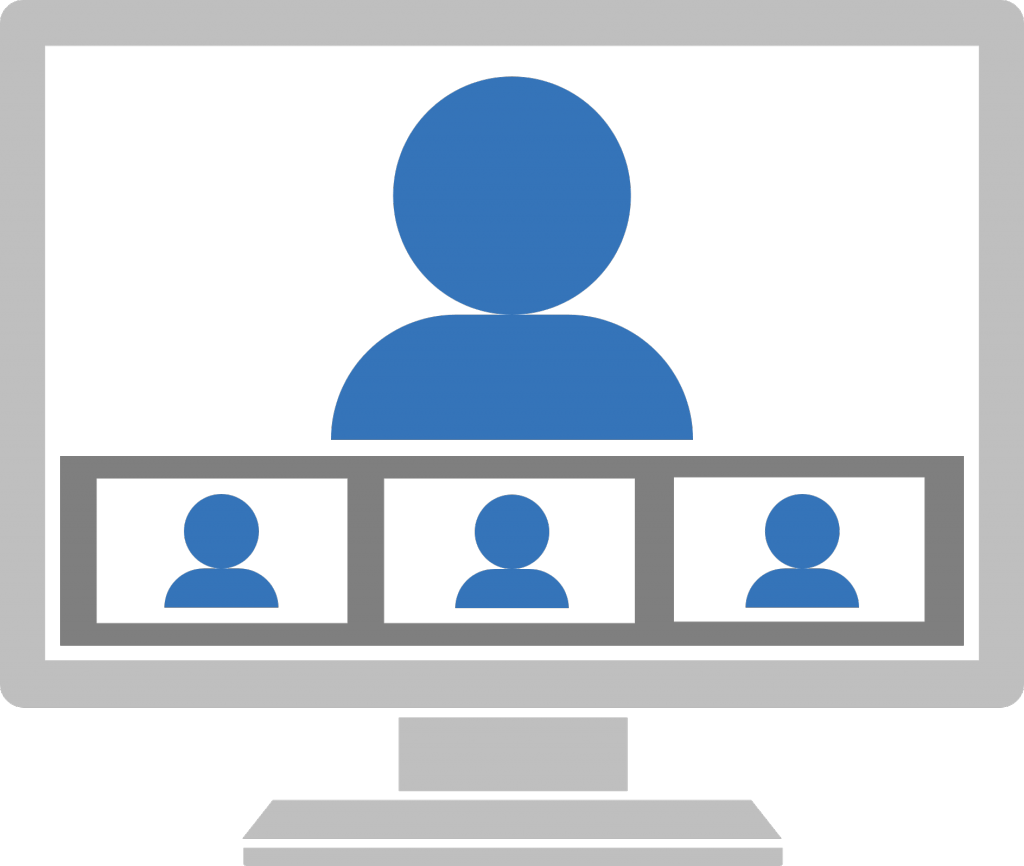 Many of our small groups have shifted to using Zoom for the present time.
If you need any assistance getting up and running with Zoom, please contact the church office and we'll be in touch. To use Zoom, all you need is a computer, tablet, or smartphone with a webcam.
Our Mission
Succinctly stated, our mission is to


Sermons
We strive to honor God and His Word by digging deep to mine treasures that will guide our lives.
All Sermons
---
He made Him who knew no sin to be sin on our behalf, so that we might become the righteousness of God in Him.